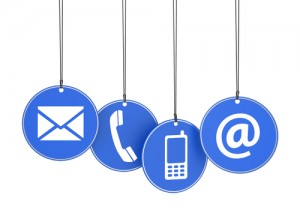 For a free taster lesson and to discuss your musical learning needs.
Email claire [ @ ] clairechadwick.com (remove the spaces to email!)
Or text me on 07941 30 30 44 to arrange a time for a chat.
I am currently teaching via live video calls through platforms including FaceTime, Zoom and Skype, from my home in South-West Sheffield.
When face-to-face lessons are available, my teaching practice is easily reached from High Storrs, Greystones, Ecclesall, Fulwood, Ranmoor, Crosspool, Crookes, Broomhill, Millhouses, Brincliffe, Beauchief, Totley, Dore, Hunters Bar, Nether Edge, Meersbrook, Heeley, Broomhall, City Centre, and from other parts of Sheffield and further afield such as Ringinglow, Hathersage, Calver, Bakewell and Grindleford.